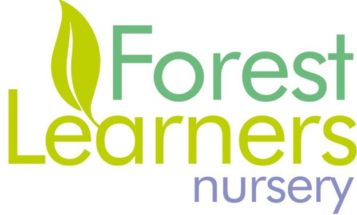 Little Learners & Forest Learners Nursery,
Hogarth Road,
Ipswich
IP3 0EY
T: 01473 599038
This nursery is located in the heart of Landseer Park which has plenty of grassland and forest areas to explore. The nursery was built in 2018 and is a single playroom with an enclosed garden area. Uniquely, this nursery is a "forest school" meaning the children spend the majority of their time playing and learning outside and use the nursery building as a base for rest, eating and shelter. This nursery has a strong focus on exploring the natural environment including insects, wildlife, flowers, trees and woodland. Mud, sand and water also feature strongly in the educational program. Children are taught to climb trees and light fires safely and for a purpose.
There is overwhelming evidence that spending prolonged periods of time outside is incredibly beneficial for children and adults. It improves fitness, reduces problems with behaviour, improves sleep and gives children more knowledge of science and nature. Some argue that time outside also reduces the likelihood of infection transmission as wide open spaces make it harder for viruses and diseases to spread.
Forest Learners is a small nursery with just 16 places for children. Each child is valued as an individual and the education in based on children's passions, interests and curiosities. Exploration and investigation is highly encouraged so the children can understand our natural environment.
Registration Number: EY463846